You won't be a student forever...
Things that you found useful as a student may no longer be relevant once you're a professional.
While Student Super has educational benefits that are tailored to students, Professional Super has content that's better tailored to young professionals.
You're still in the same fund and your member number stays the same.
We're one super fund, with two websites.
How do I change from student to professional?
Simply download the Professional Super app or log in to
Professional Super
. Your account will then automatically change to "professional".
Your login details are the same as the ones you used for Student Super.
Do I have to create a new account?
No, you'll still have the same account. All your details will be saved and your money will still be in your account.
Am I joining a new fund?
No, you're still in the same fund. The brand name has just changed from Student Super to Professional Super.
"I kept my account and discounts when I graduated, I just started using the Professional Super website. I was glad I could keep the same fund even though I wasn't a student anymore."
— Leah, 23, Qantas graduate
Member since May 2018
I haven't graduated, but I've started full-time work, can I swap to Professional Super?
Yes! If you feel that Professional Super better suits where you're at, and you find that the student content is no longer relevant, you are most welcome to change to
Professional Super
.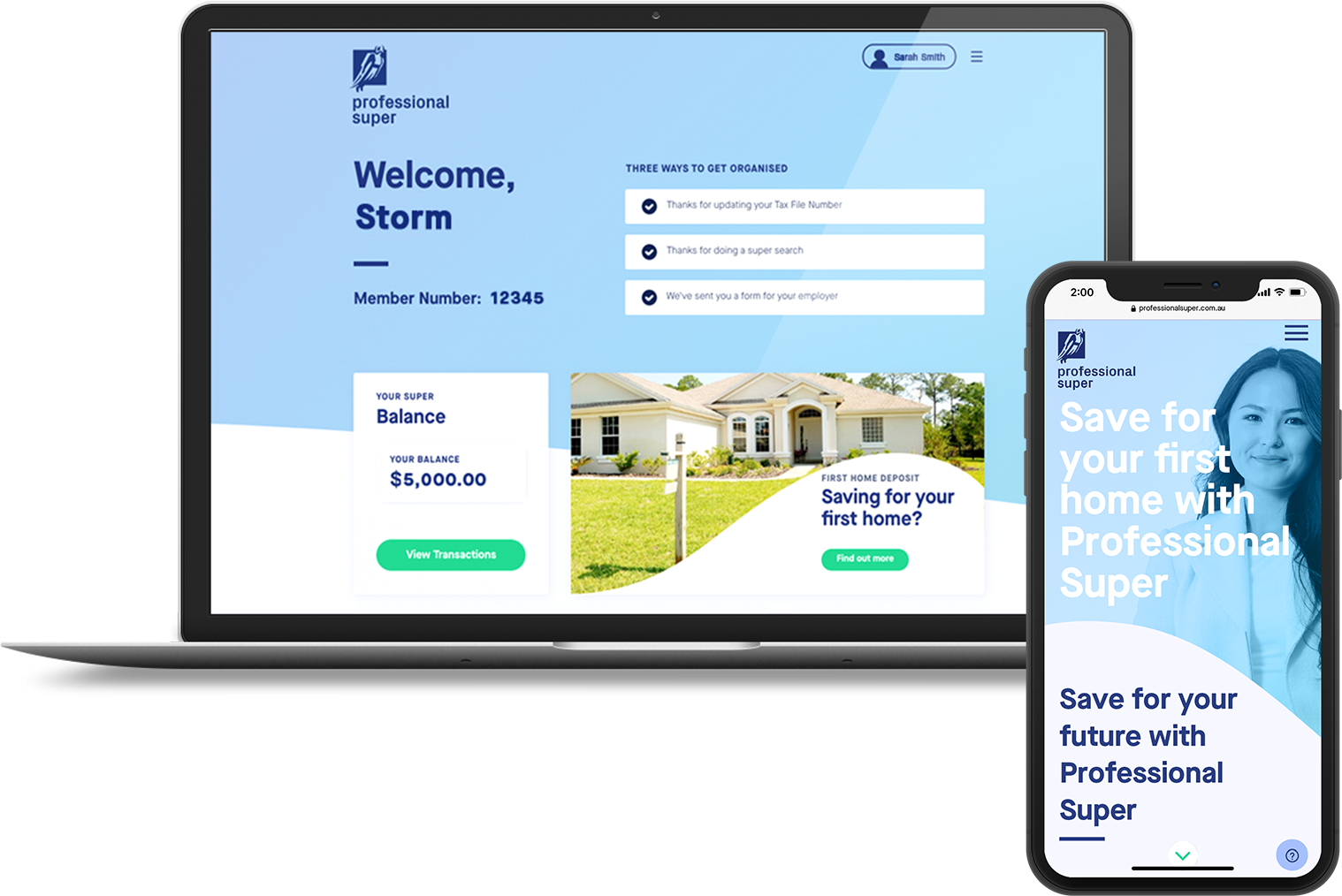 What happens if I start studying again?
If you become a student again you can choose to move back to Student Super or stay with Professional Super.
Your account details will always remain the same and you will always be in the same fund.